Hello All,
Here I will document my Haflinger build.
It will be a slow process and might not even really start until next year. Once we get settled into a new house and I get a decent shed and some funds to put into the car.
First though, I apologise to the community as I do not plan a full restoration, though a do plan to try and keep it original looking, I want to do an electric conversion. As my Haflinger has no engine but does have the gearbox it's the perfect platform for my project. Please withhold your criticisms.
I bought the car from Sam from Queensland on this forum after I started dating my girlfriend, her family has two of them, we were talking about them and I was reading up on them and saw Sam's ad.
Here are the pics from his post: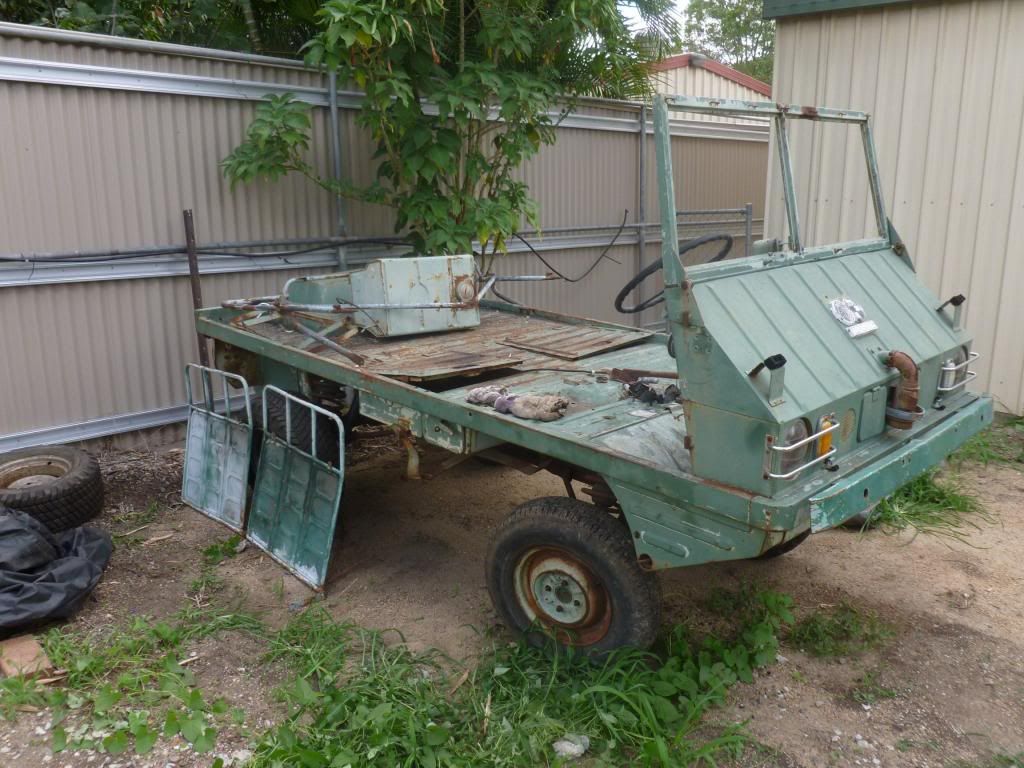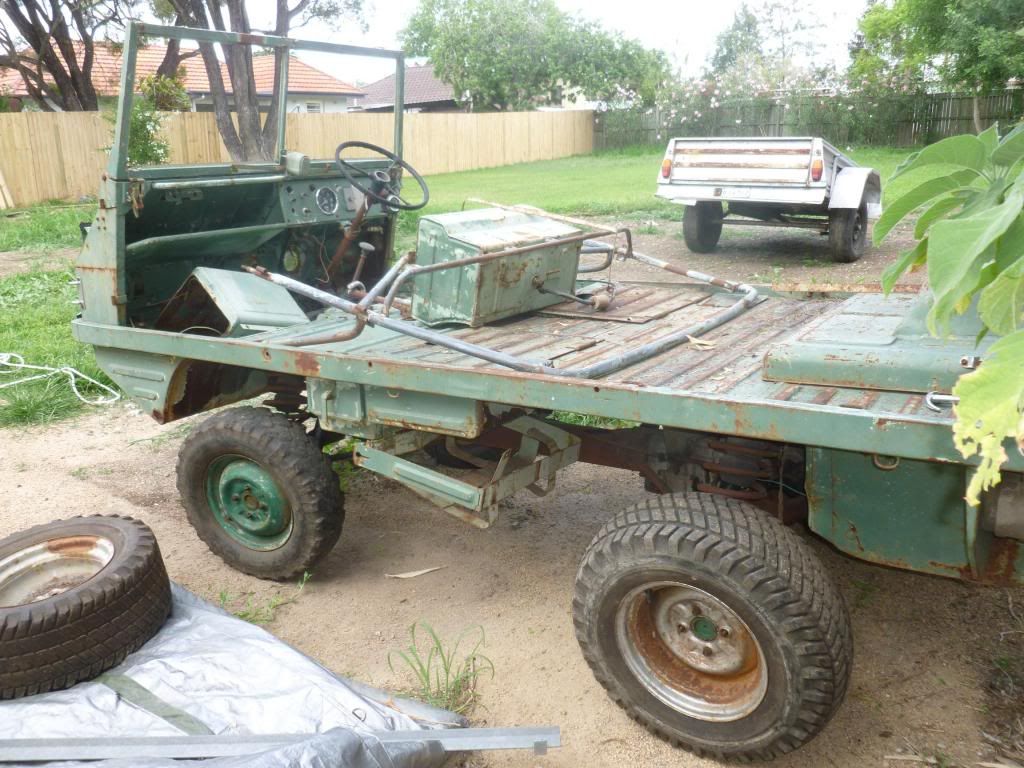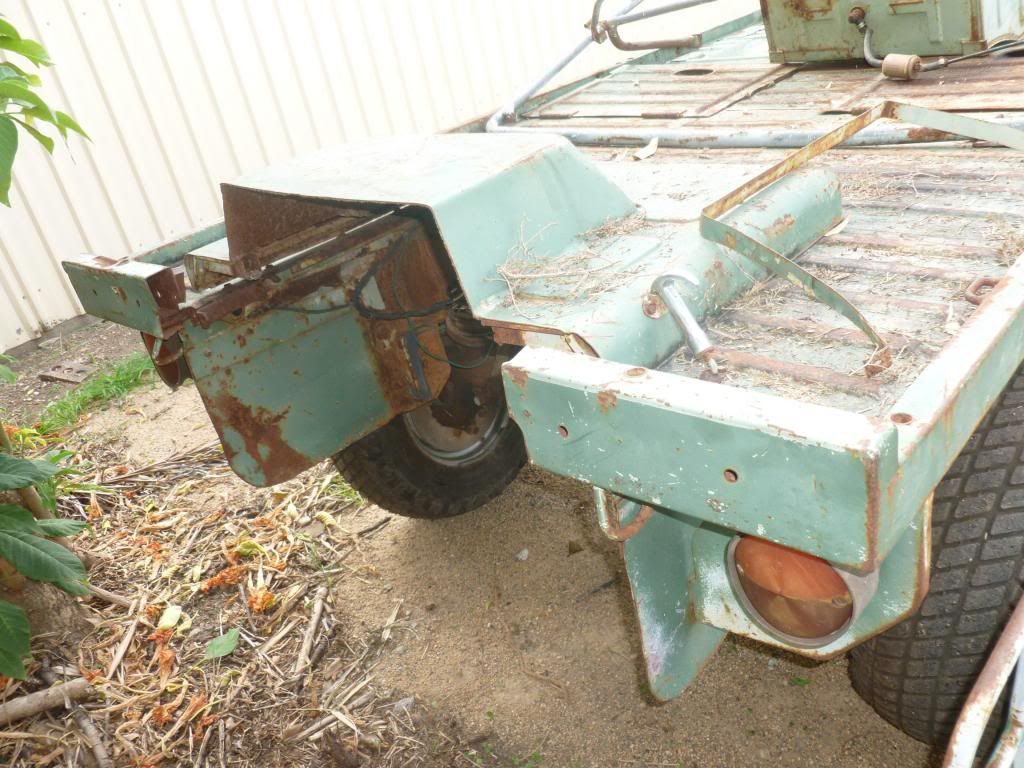 Apparently it's been off the road since the 70s after a failed vw engine conversion.
I had Sam drop the car at my Cousin's Boyfriend's farm while I was still overseas.
I'm back in Australia now, I was planing on a driving holiday in September which would have included collecting the car, but last week I was offered a cheap backhaul car transport down to Victoria so I jumped on the chance. So it's now on my Girlfriend's uncles property with one of theirs.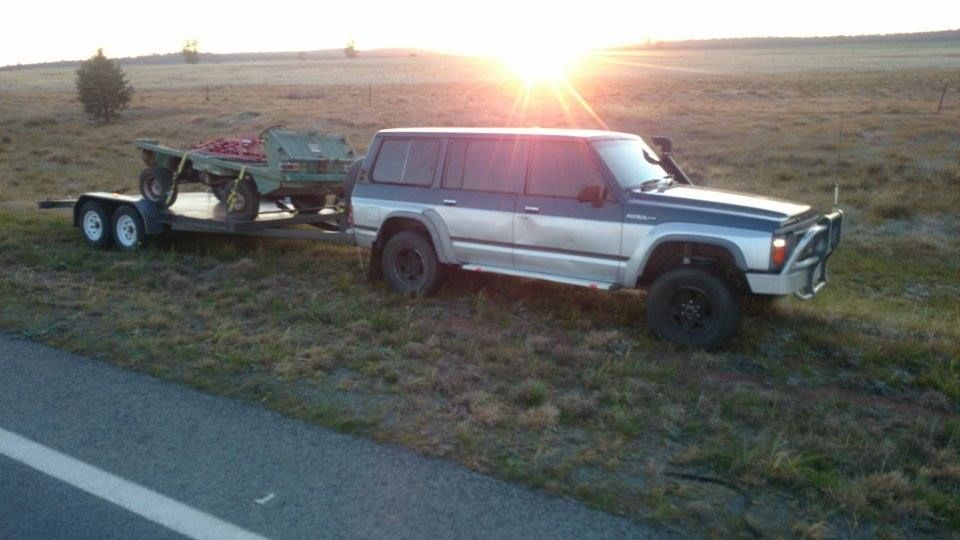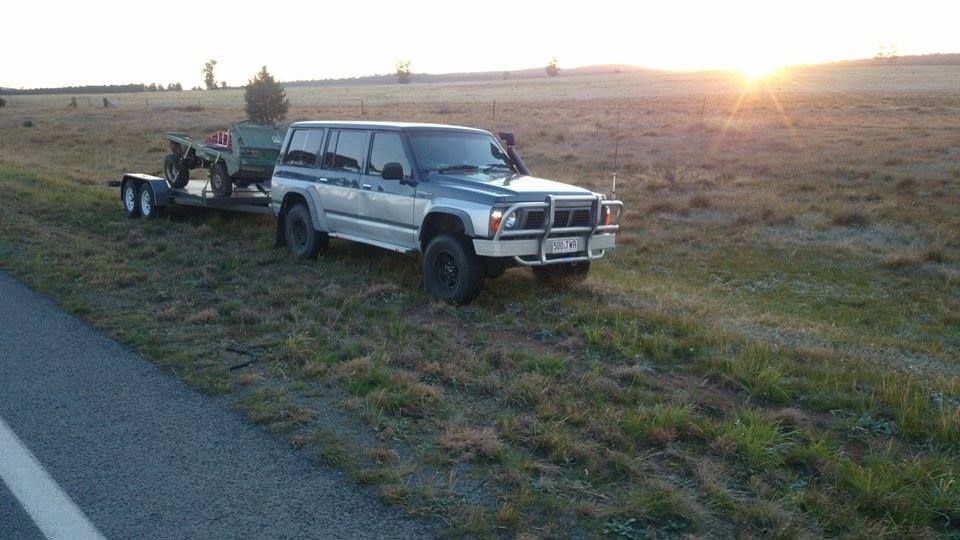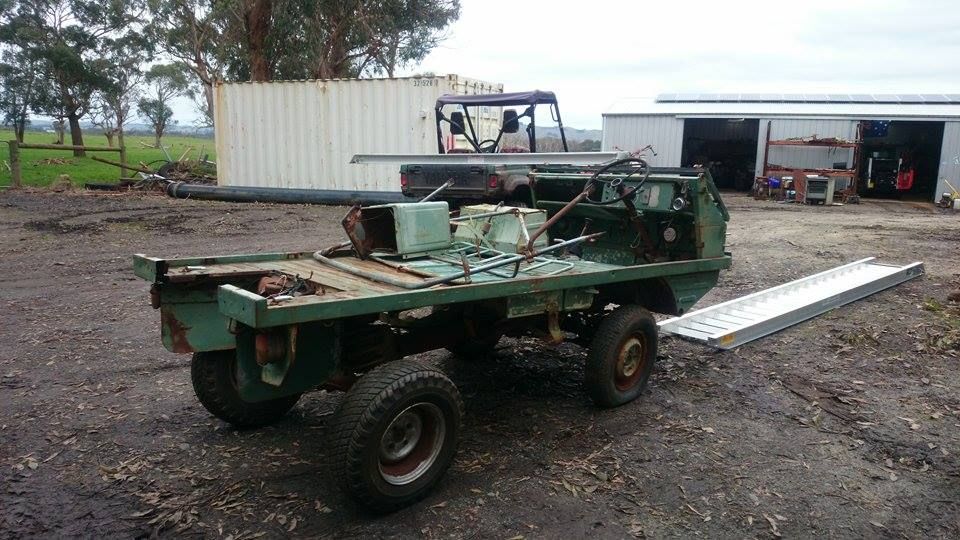 I'm really keen on this build and a bit sad that it will take a back seat for a while to my Suzuki build, but I should at least get some time in the next few months to kill the rust and do a proper assessment and build plan to take to the engineer for approval.
Cheers,
Neo