Aaah..interesting...thanks all.
I've been researching and found these illustrations on the web; if these diagrams are accurate it looks like I have the short oil-cooler fitted, which is odd - I think I need to do some more investigation in to the history of my engine.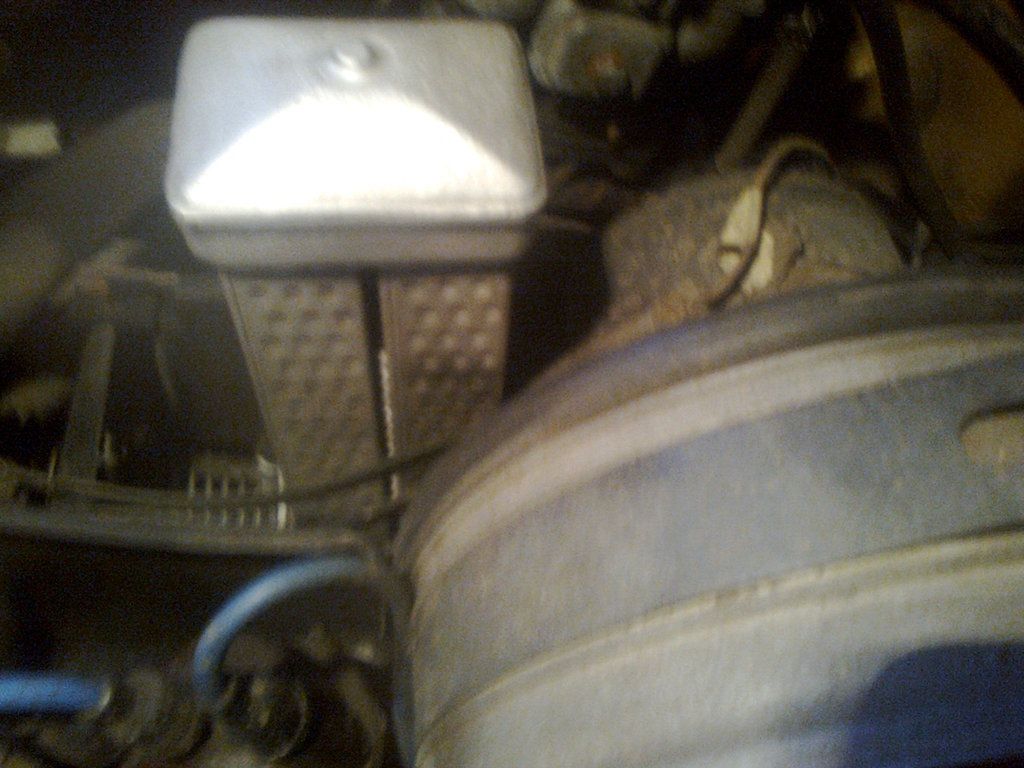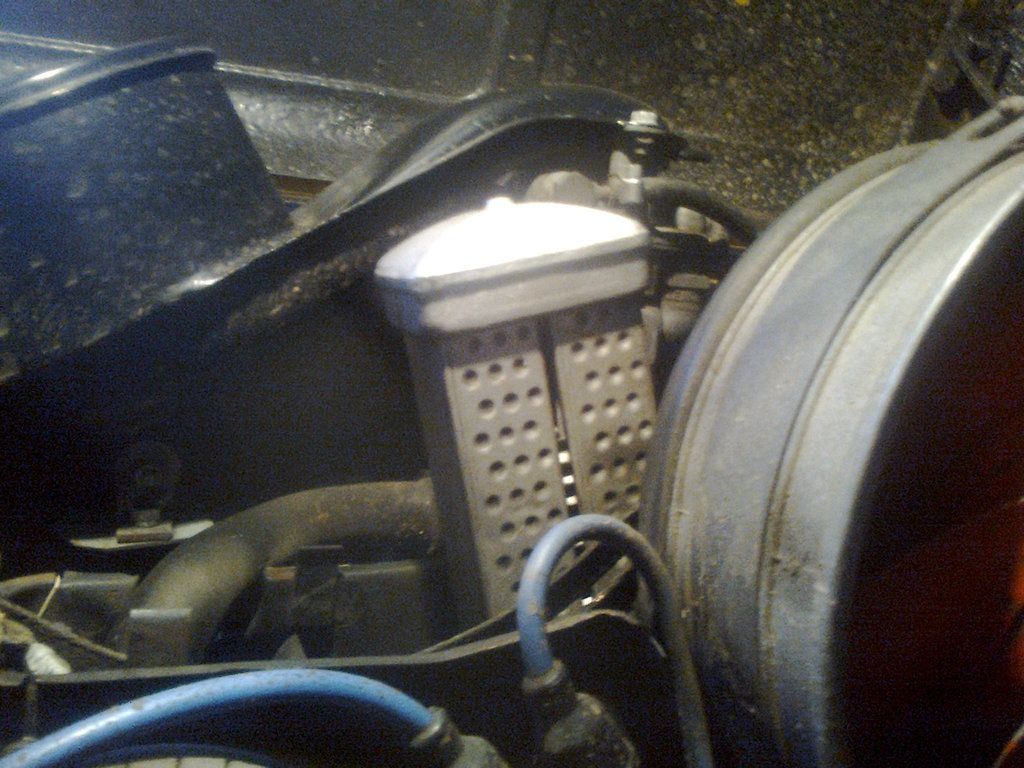 I didn't know that the exit at the LH corner was used to vent hot air out of the cowling, but it makes sense. Then again, if that LH corner is vented would that not reduce the air pressure and volume of air being forced down through the head and out past the exhaust ports, thereby potentially reducing the cooling on that LH cylinder?
But, you have to assume that the designers knew what they were doing.
Maybe I'm overthinking it and looking for an issue where there isn't one; if it ain't broke then don't fix it! etc. lol